Learn About Me
Why Expierence Matters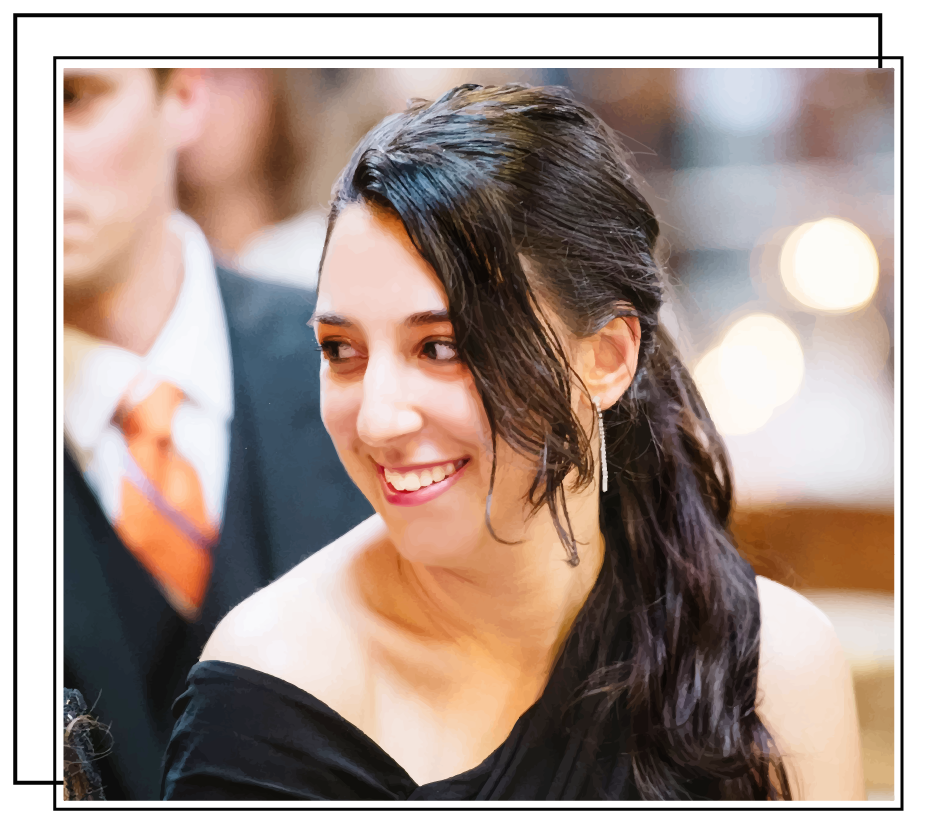 Casey was born reading and hasn't stopped since. While she will read just about any genre at least once, her one true love is the romance genre. And it's many, many subgenres. From YA to paranormal to erotic romance, Casey loves all of them.
She always knew that she wanted a career as an editor. Starting as early as being the editor on her high school newspaper, Casey went on to join Literary Escapism as a book reviewer and columnist, became the Editor-in-Chief for her college newspaper, and has held three internships with Entangled Publishing. The first was in 2012, and the most recent as an Editorial Intern starting in November 2017. Throughout all of that, Casey picked up on the ins-and-outs on what makes or breaks a book. From character development to pacing, and word choice, she knows what readers want.
She decided to branch out and start her own freelance editorial business, offering authors a multitude of bookish services. Casey gives insight from a professional, editorial standpoint, and that of a reader as well.
When not reading for work or pleasure Casey can be found in her local library, watching Netflix, or stuffing her face with cheese. Because cheese is the food of life.
Some authors don't hire editors because they don't want someone telling them how they have to write their books. While I can't speak for other freelance editors, that is an inaccurate view of my editing style. My edits are and always will be merely suggestions. When I...