testimonials
A curated collection of client work.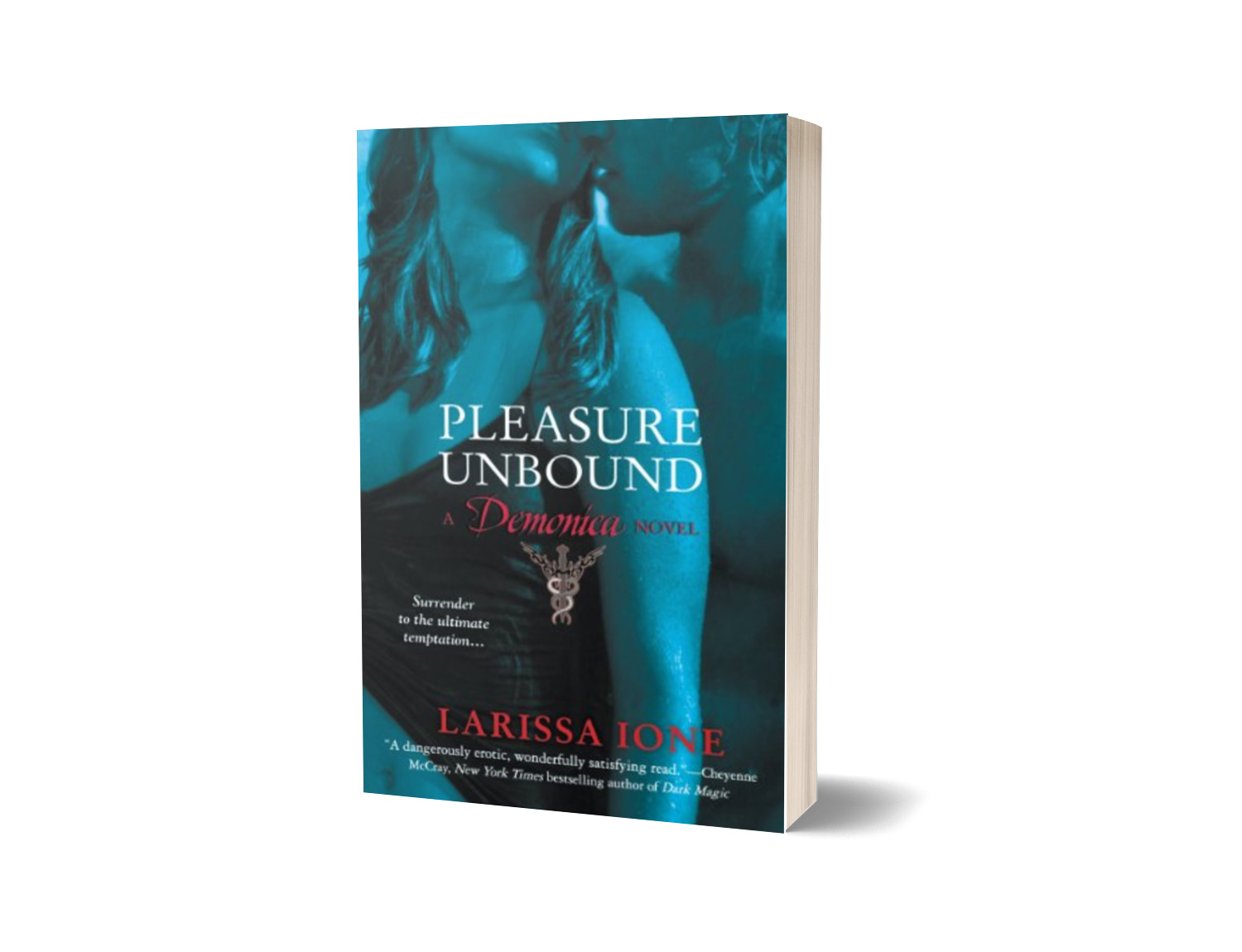 "I'm so thrilled to have had Casey work on a book bible for my Demonica series! It's a long series and very complicated, and she has a great eye for detail, catching things I'd completely forgotten! I'd recommend Casey over and over. Thank you, Casey!"
Larissa Ione
"Finding the right developmental editor is vital to an author's creative process. It's a delicate skill that requires providing an influential critique while also giving critical feedback in a non-belittling way. There are not many editors out there who can do this, but Casey has mastered the skill.
Casey reviews manuscripts in a positive way that touches on the strengths of the story, while also pointing out the flaws in a constructive manner. Her notes always bolster my confidence in my writing, and provide fantastic advice/direction on how to improve the story/plot. And her attention to detail is spot on. She's absolutely brilliant, and I will definitely be working with her on my future projects." Lexi C. Foss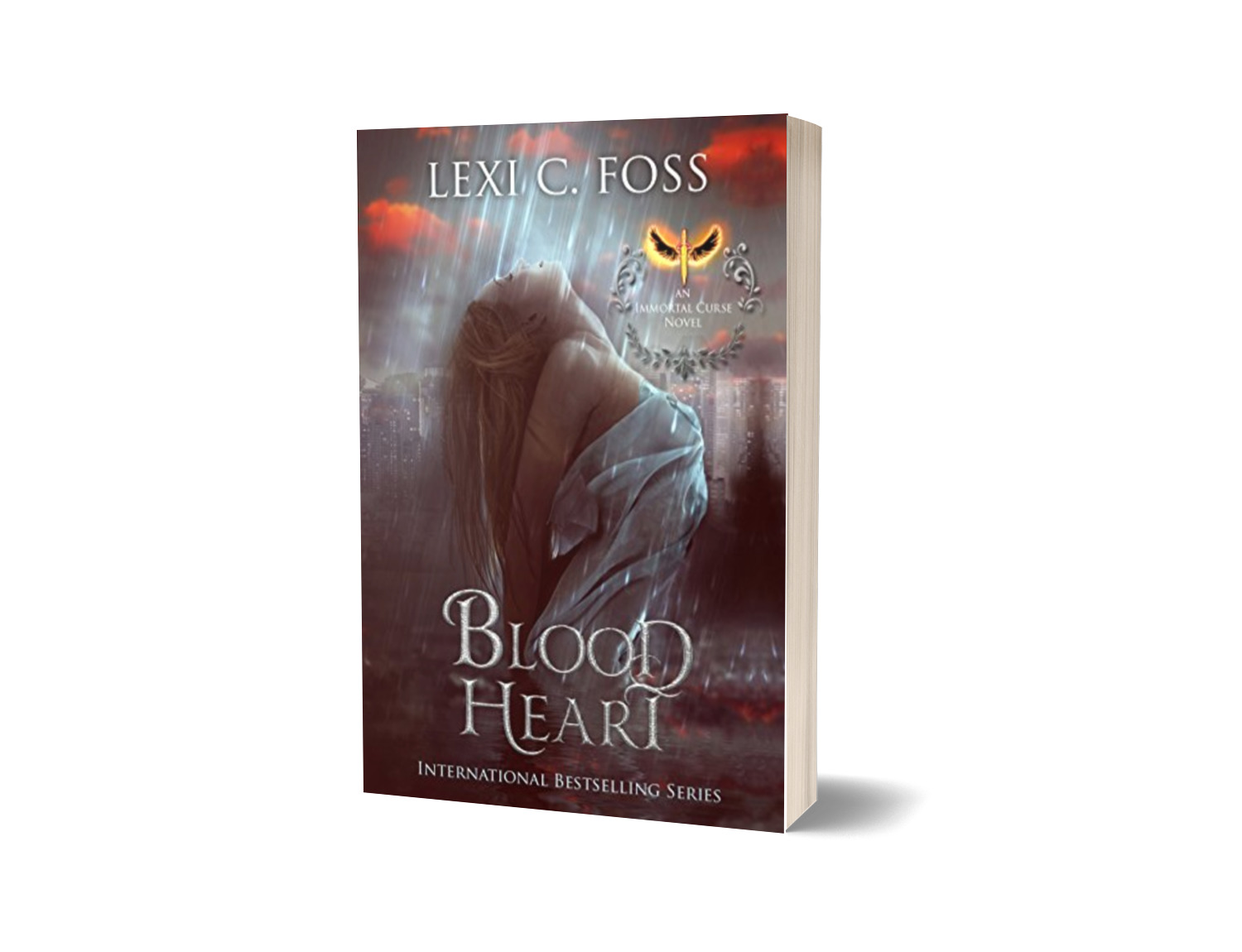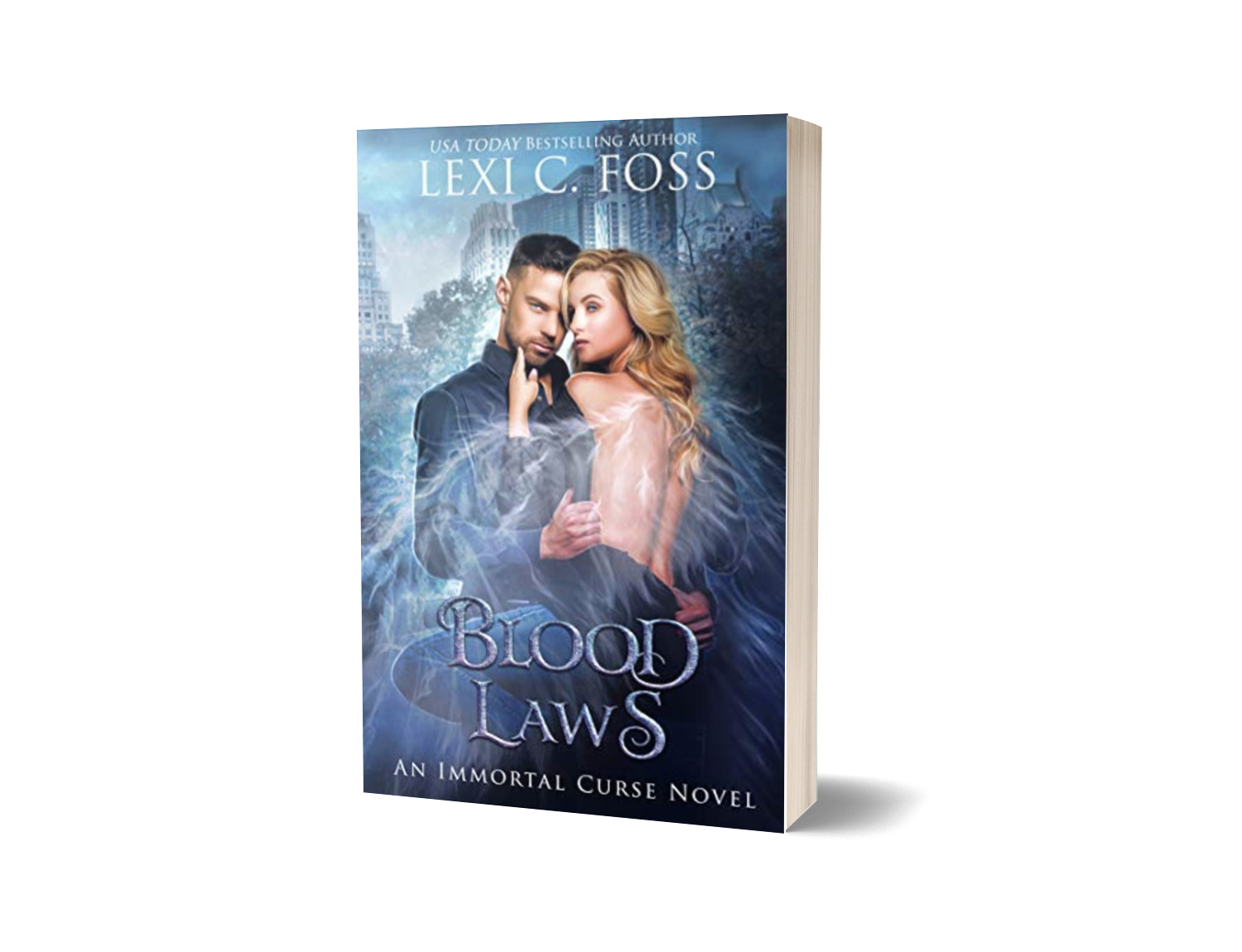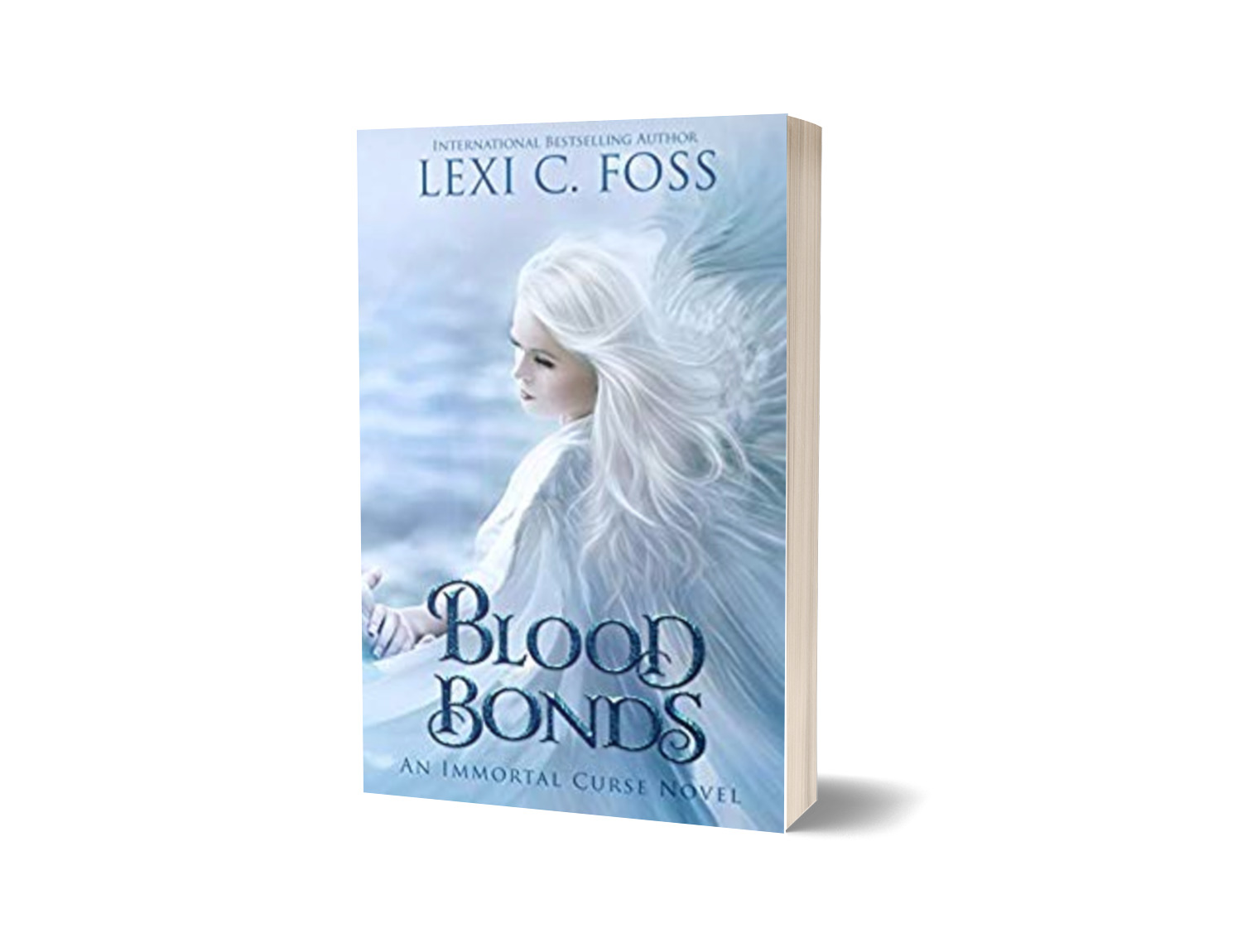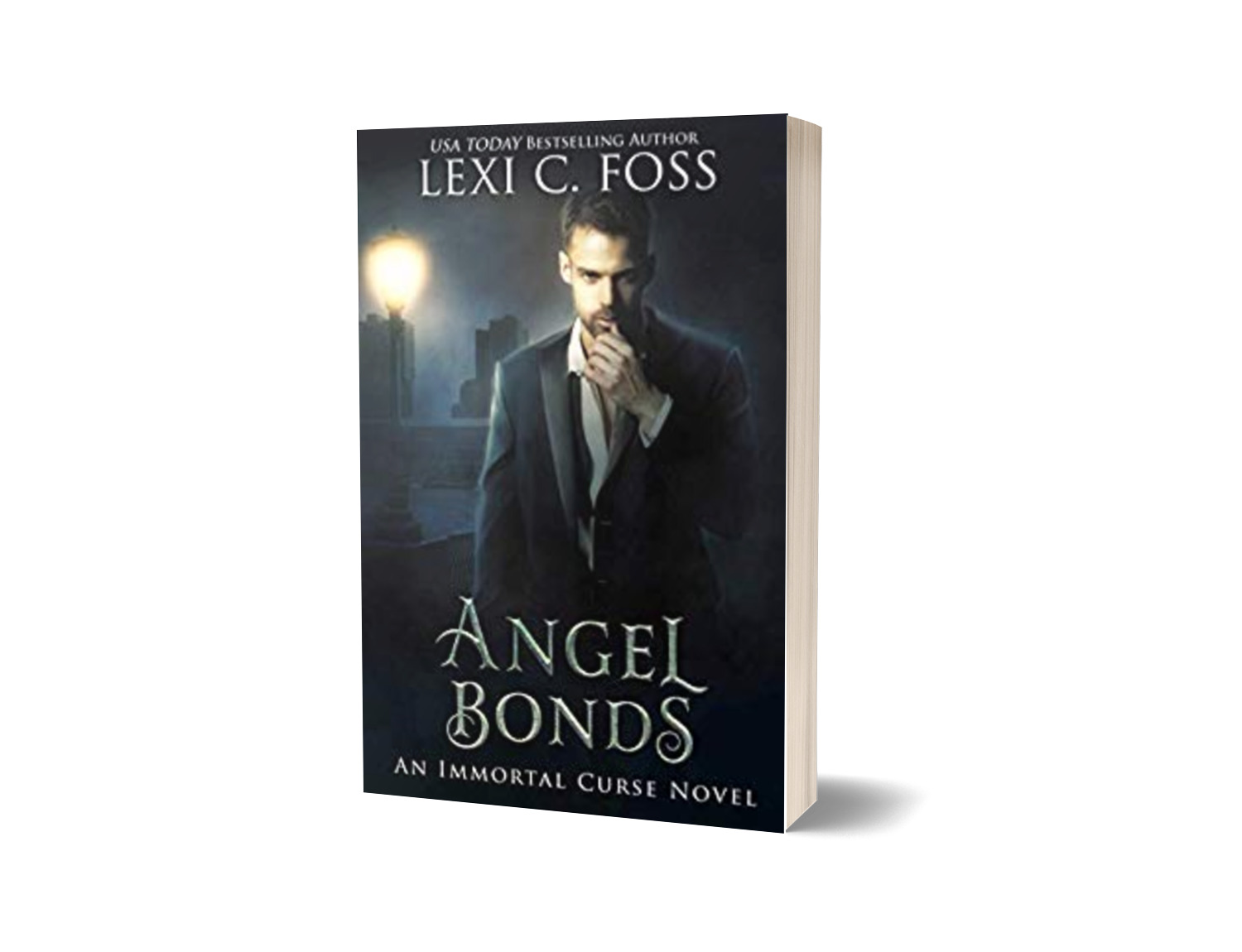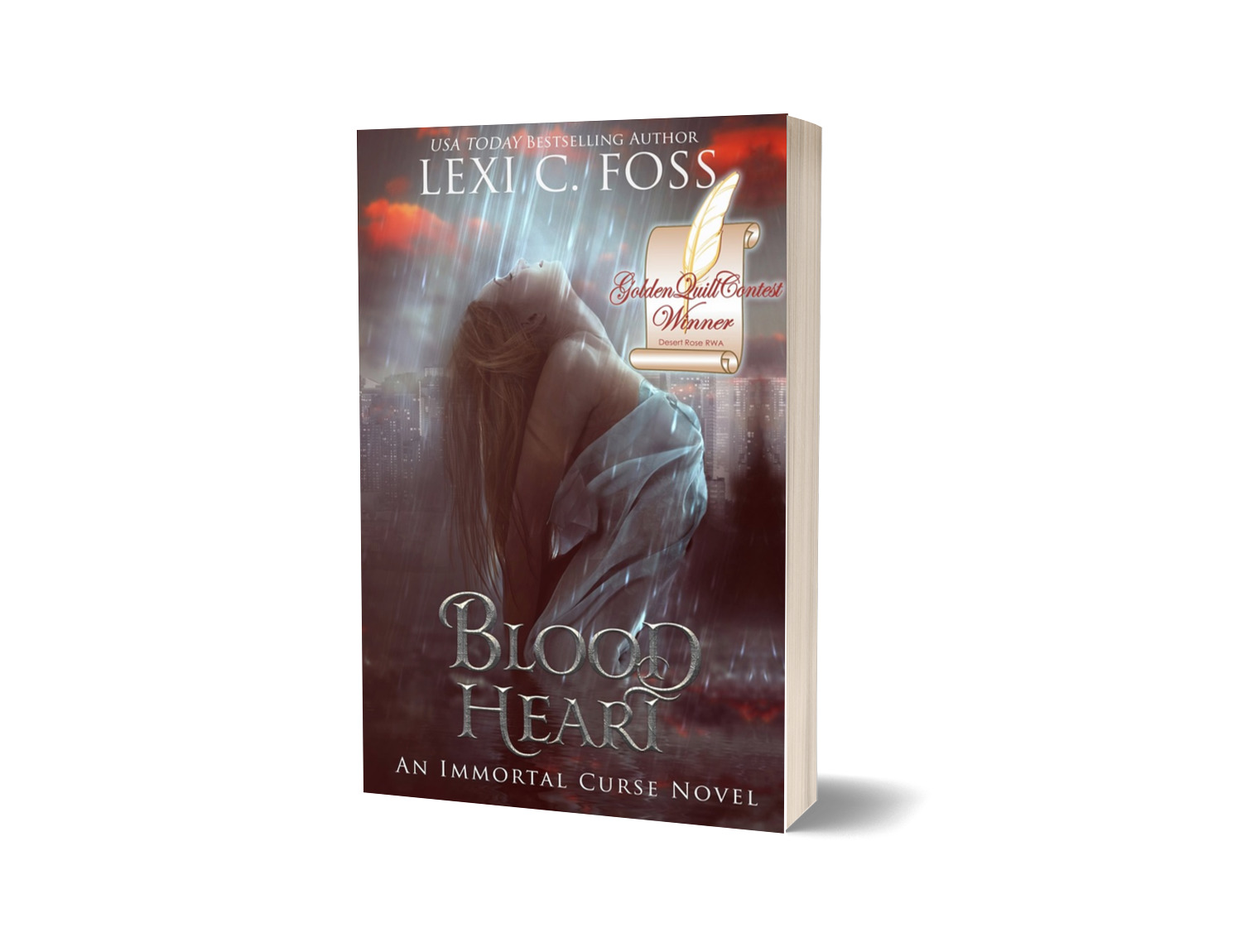 Blood Heart
won the 2019 best Paranormal Romance Golden Quill!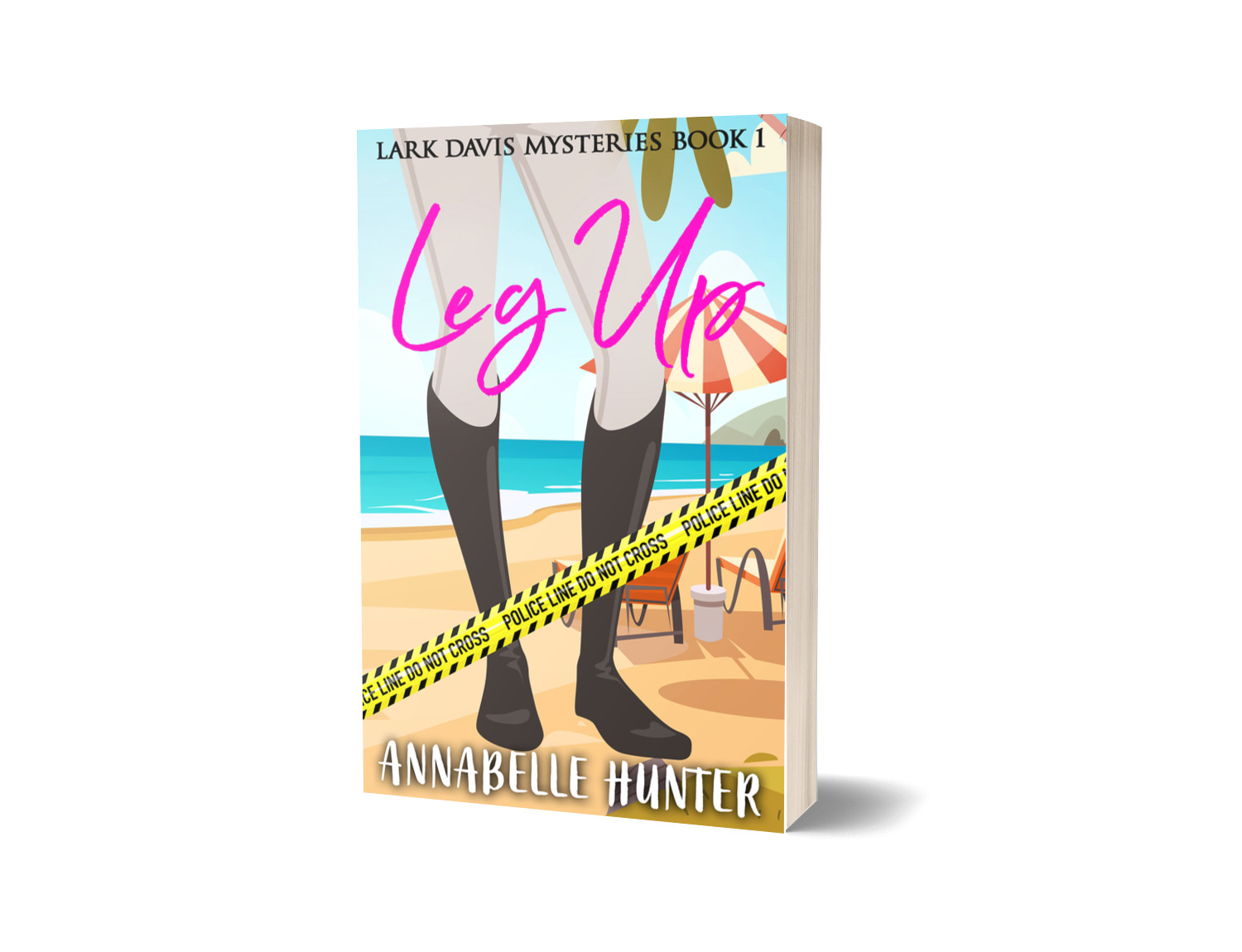 I love working with Casey! She is always available for a question or concern, always going the extra mile to make sure that I feel comfortable and confident in what we are doing. She has a great eye for details, both in grammar and plot details, and it's nice to know that I have someone like her who has my back. 
Annabelle Hunter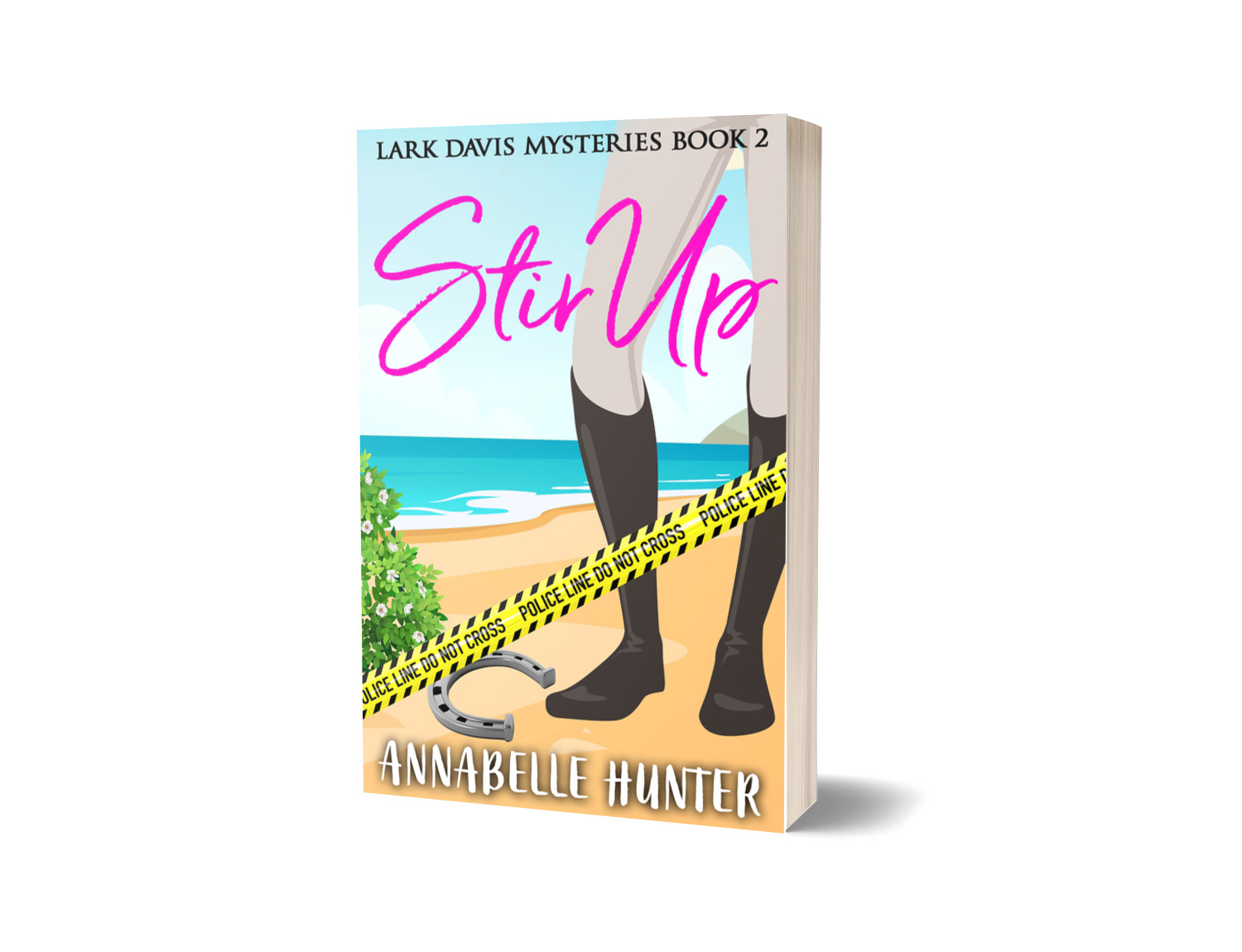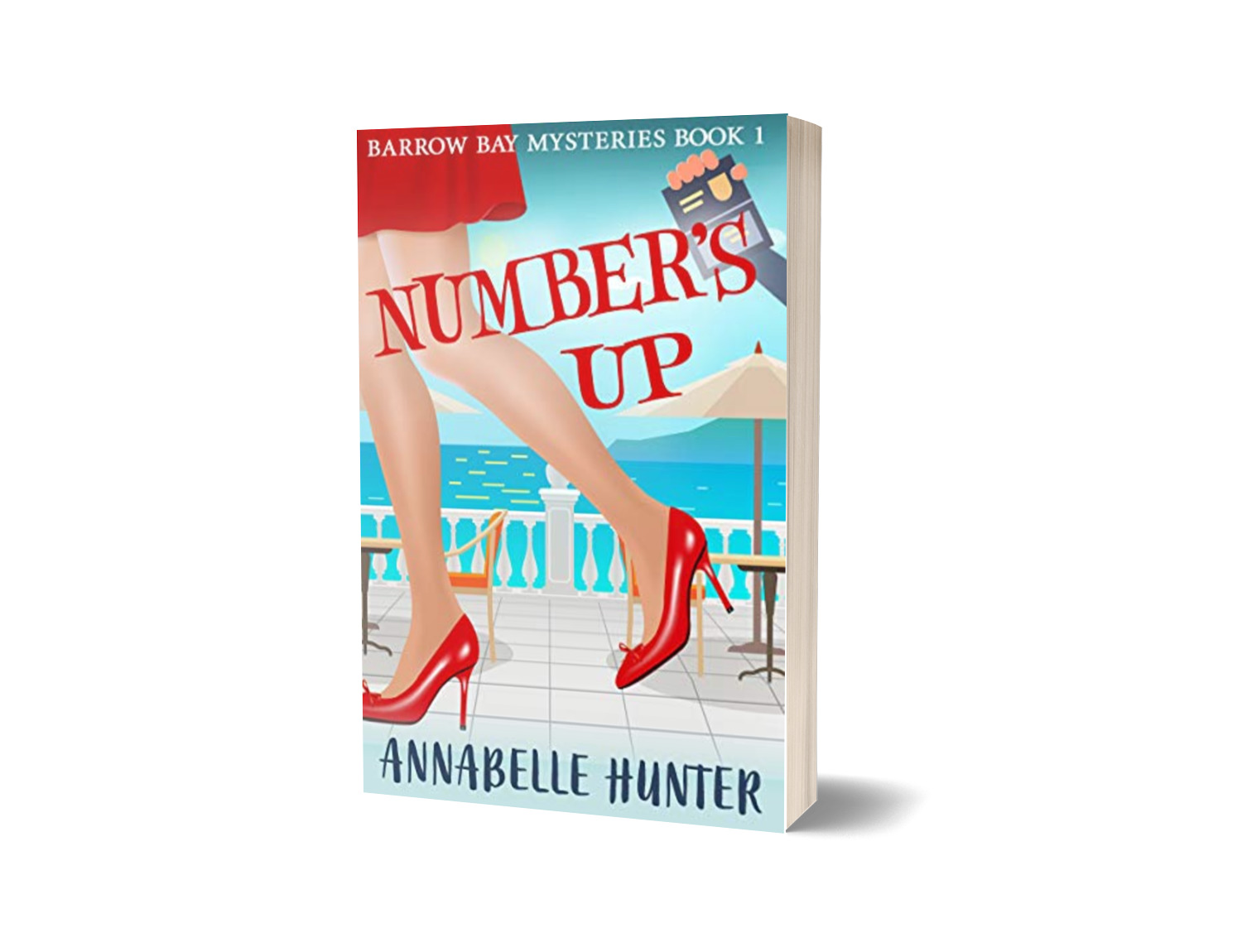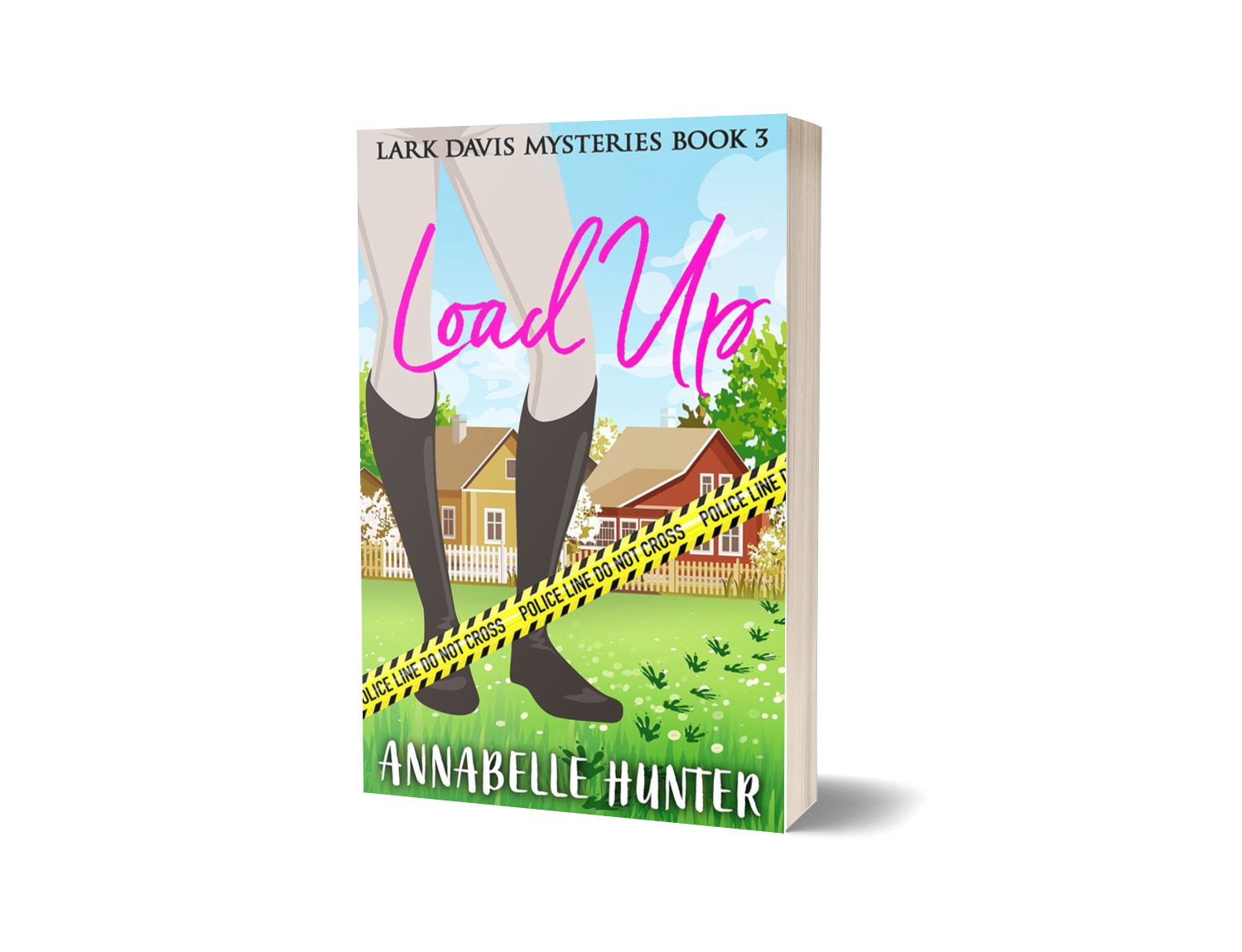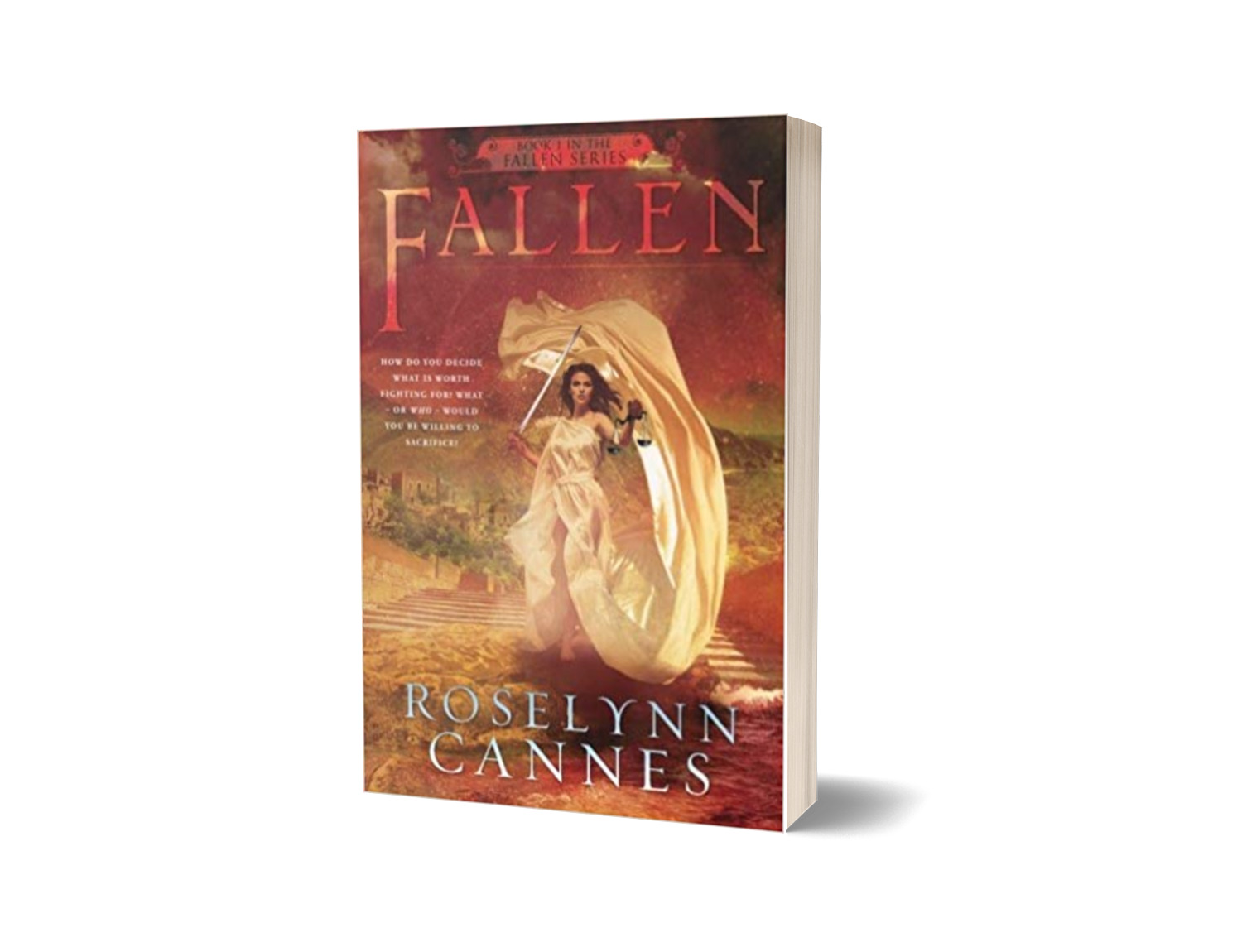 "Casey has this incredible ability to immerse herself in the story, allowing her to spot plot holes and character inconsistencies that I might have missed on my own. She is my absolute go-to for developmental editing, I love working with her so much!"
Roselynn Cannes
Ready to chat? holla at me!